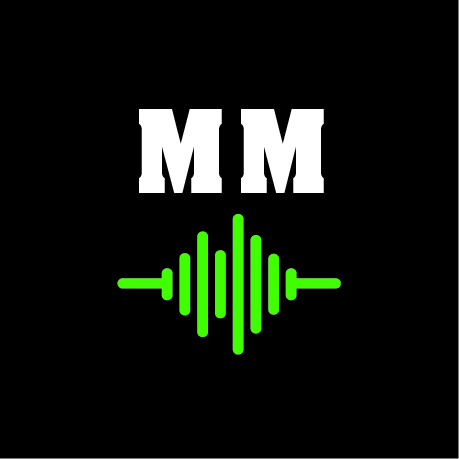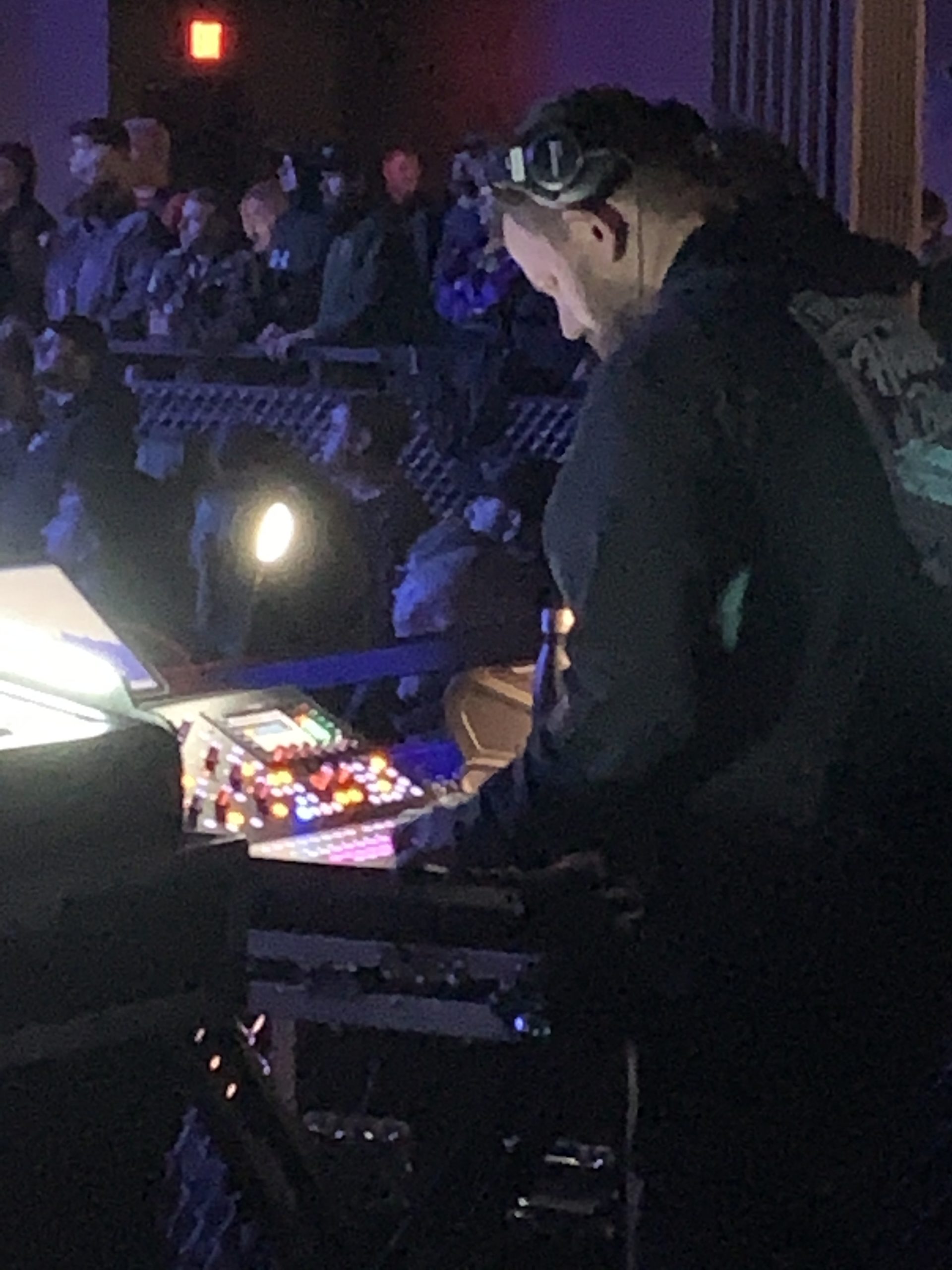 MixMasters Podcast was founded during the COVID-19 pandemic as a vehicle to share information via long-form, 1-on-1 interviews with some of the world's best and brightest live sound production engineers.
The host, Steve Litscher, has been involved with live sound for more than thirty years and has worked with thousands of artists, performers, and touring acts from around the world. Steve currently serves as the live sound engineer for several bands, including: Atreyu, Gemini Syndrome, Kerala Dust and Stitched Up Heart. He also mixes monitors for Asking Alexandria.
Steve's insatiable appetite for knowledge, love of great stories,  and undying passion for music make for informative and entertaining discussions. Steve asks the questions you've always wanted the answers to so you'll get an exclusive, behind-the-scenes look into the world of live music. Topics include tour planning and prep, system set-up and tuning, mix philosophies, tour stories, lessons learned, and much more.
When Steve isn't touring, he can be found living in Wisconsin with his girlfriend. You'll notice Steve's midwest accent, so go easy on the 'ole Cheesehead.
Whether you're a seasoned FOH engineer, just getting started, or have always wondered about what happens behind the scenes, we hope that you'll enjoy this podcast, all of its guests, and information. 
Please subscribe and share with a friend.
Subscribe to MixMasters and listen on any one of your favorite platforms!